Are you missing iZombie during this second hiatus of doom? I know I am and I've found a great way to cope with the lack of new iZombie in my life, all thanks to @iZombieObsessed and @_JonathanWhite_.
Now this iZombie fan fiction fun is only happening on Twitter, but I've got the story so far right here for you. This first part was submitted by Jon.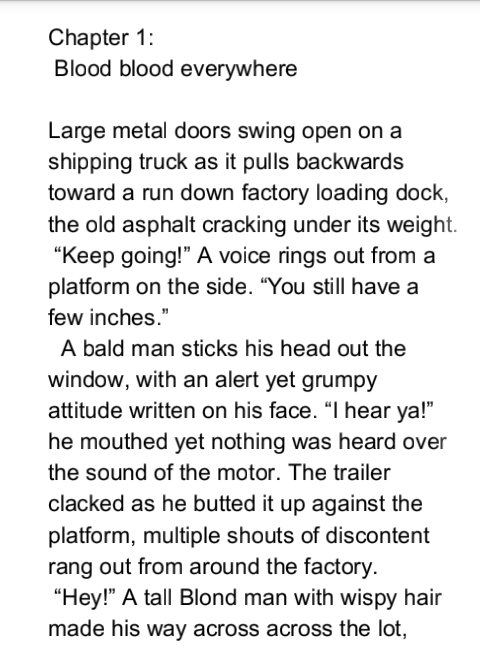 I then tweeted, "Are you trying to wake the died or just get fired for stupidity"
Jon then added the following parts.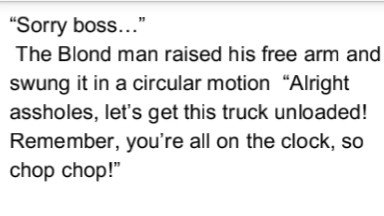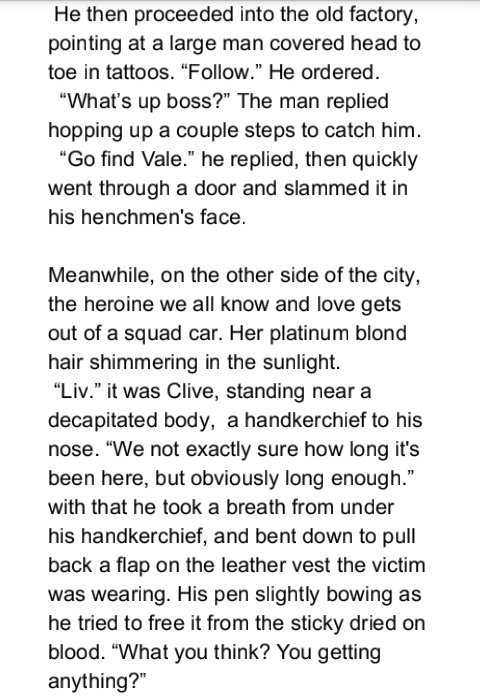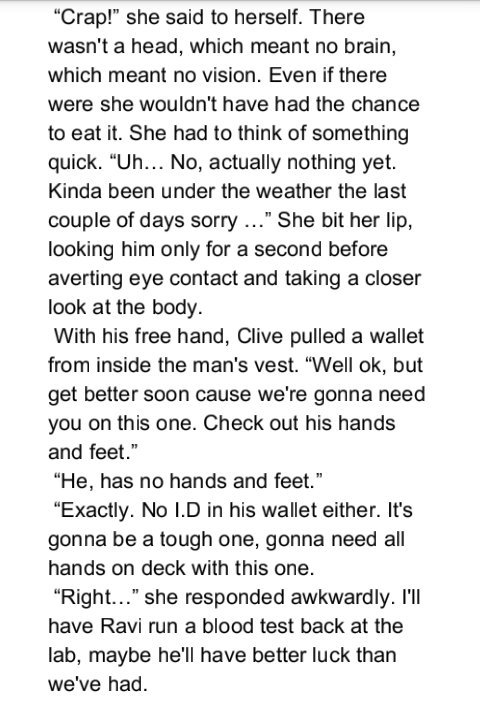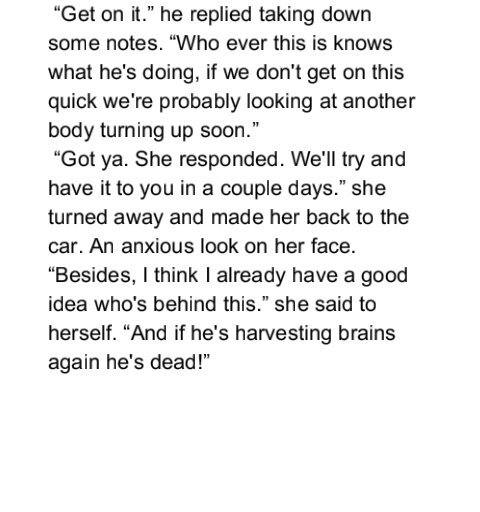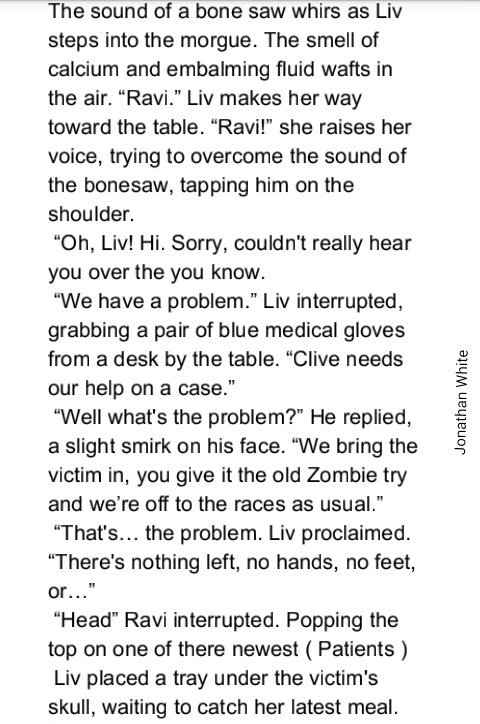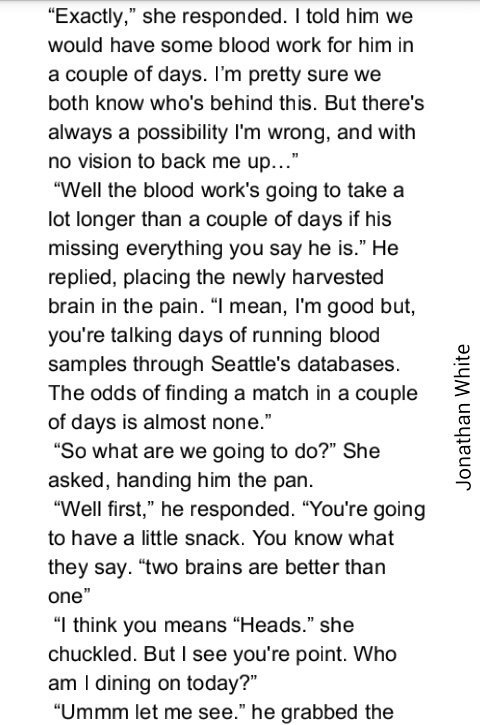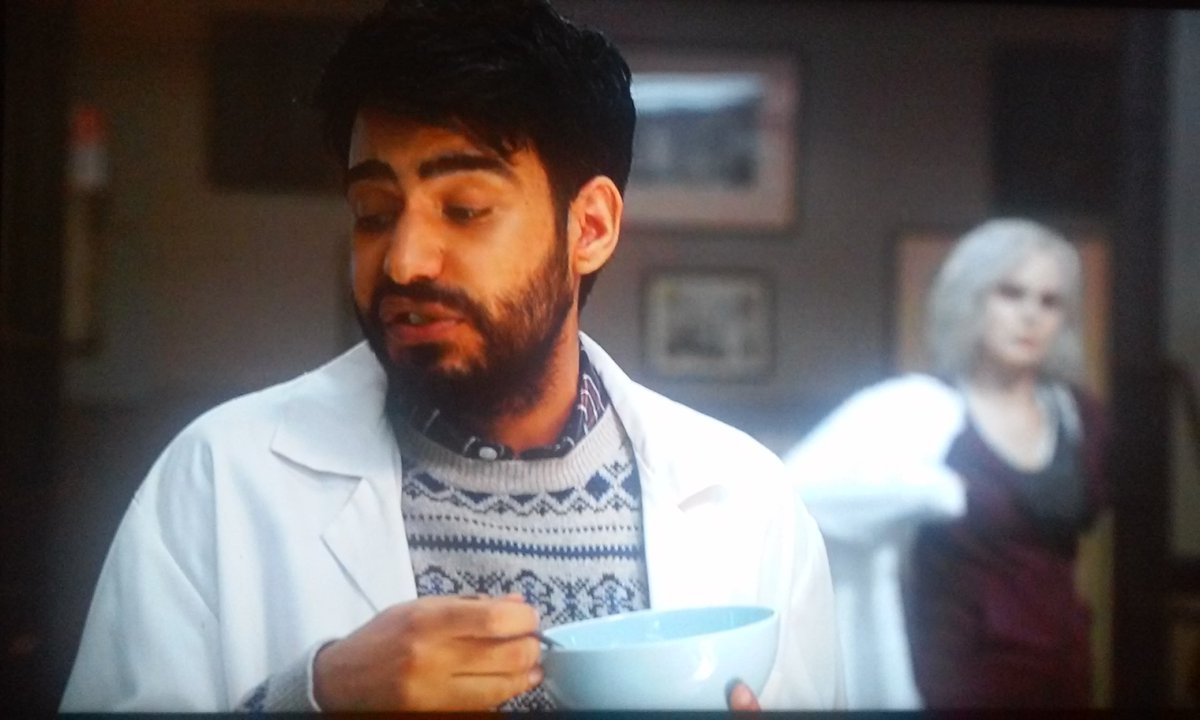 This next three are from me. I'm really sorry about the formatting, I had to use different versions of each section and they were not cooperating at all.
That's where we left off over the weekend and it would be awesome if you joined in. This is only going on over Twitter so to add to the story you need to tweet out additions with the following hashtags, #iZombie, #iZombieObsessed, and #iZombieFanFiction. If you are worried no one will see it you can add @iZombieObsessed and @_JonathanWhite_ to your tweet. Jon has been doing a great job of keeping up with it. We don't get new episodes until February 2nd so let's get some new iZombie going.
If you want to share your iZombie thoughts you can tweet at us, @thenerdygirlexp, and me, @kleffnotes. You can also find me on my blog, kleffnotes.wordpress.com, and on my kleffnotes YouTube channel.